Are you ready to ROCK??? This year, Guadalupe's students will be Rocking the Walk by participating in our Annual Walkathon. We are lucky enough to be partnering with School of Rock San Jose to take this Walkathon and make it ROCK!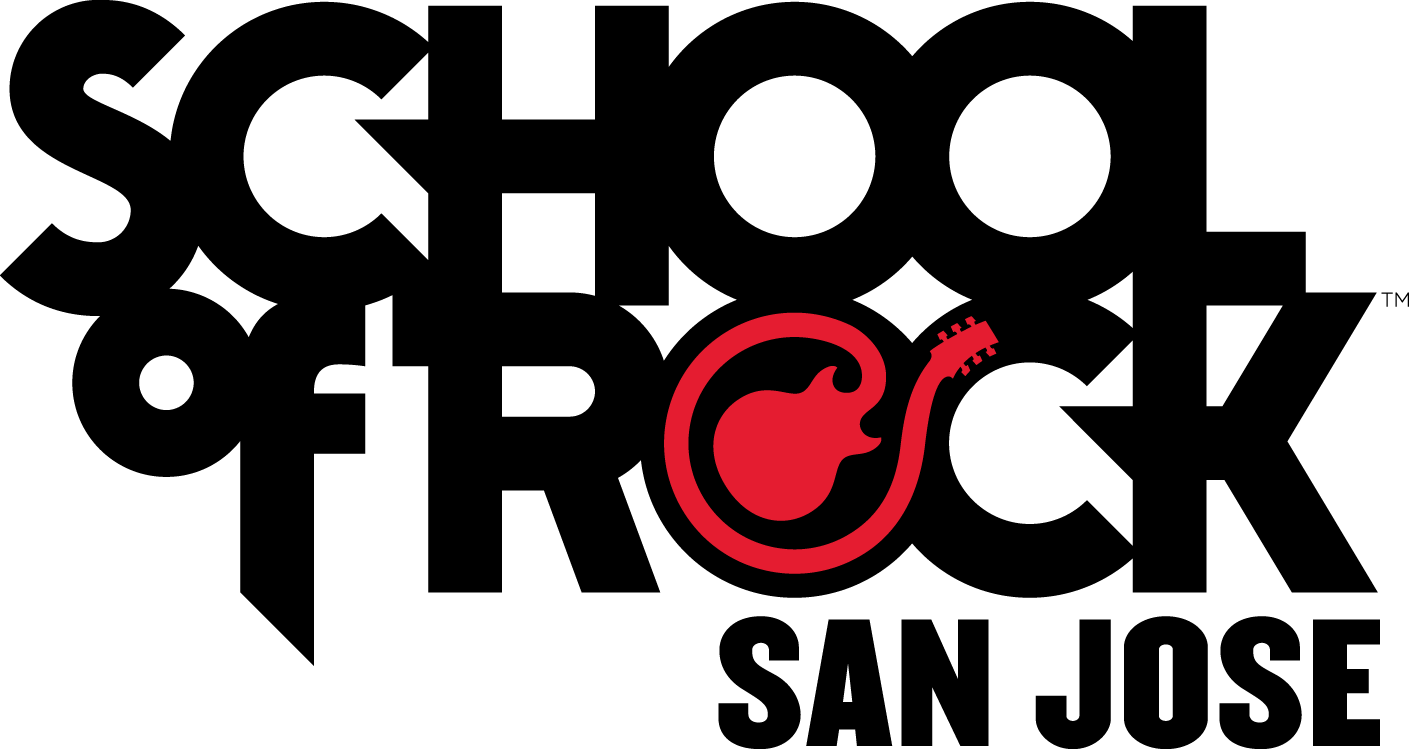 This event has become one of our biggest fundraisers...with nearly 100% of proceeds directly funding our Starting Arts and Recess 101 programs...which every student at Guadalupe gets to participate in!







Please consider donating to help our students support their favorite programs!!!

Schedule of Events
9:30am-10:30am - 2nd & 3rd Grade
10:45am-11:45am - AM Kinder & 1st Grade (AM Kinder will stop at 11:15am)
12:45pm-1:15pm - PM Kinder
1:30pm-2:30pm - 4th & 5th Grade

**School of Rock will be providing a LIVE ROCK BAND, an instrument 'petting' zoo, and lots of cool prizes during the walk!**

Check out this amazing video for Rock the Walk!





When?
Friday, November 3, 2017 at 9:30 am

Where?

Guadalupe Elementary School
6044 Vera Cruz Dr
San Jose, California 95120-4430 US


Map It!

Directions

Walkathon 2018 Contact:
Joyce Wong and Rachael Ostrowski
walkathon.ghsc@gmail.com

Goal:
$50000.00



*Current Total: $ 52916.55

We can do it!





*Note that the current total may or may not reflect all donations
that have been turned in by hand to the office.