uWalk Features

uWalk provides everything you need for your school to run walk-a-thon type fundraisers.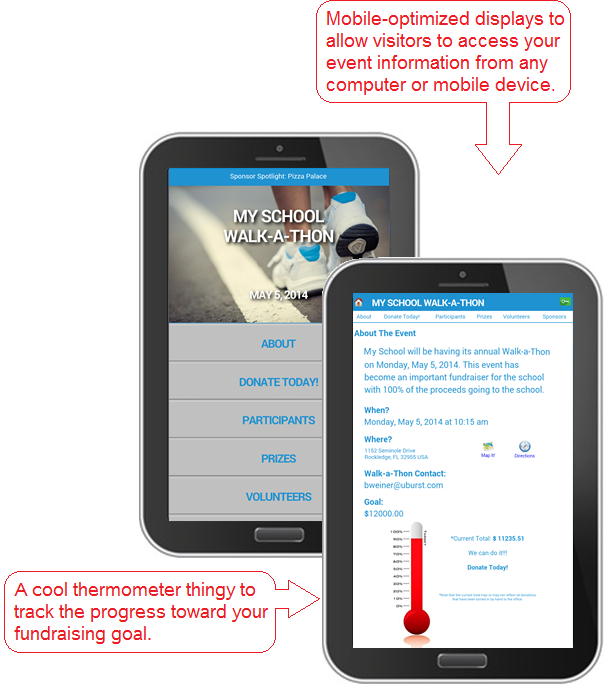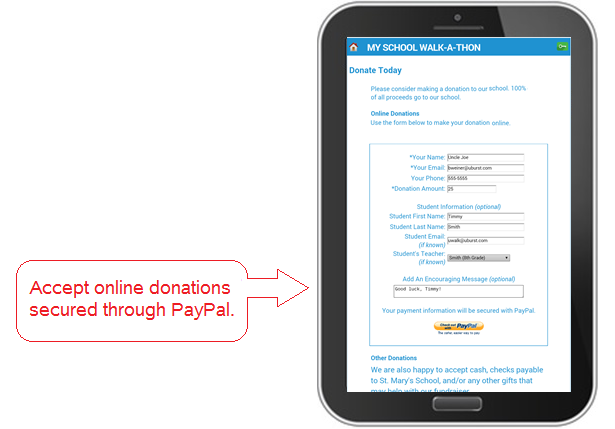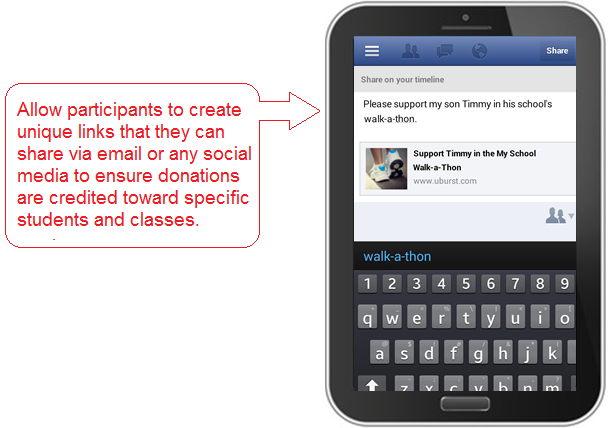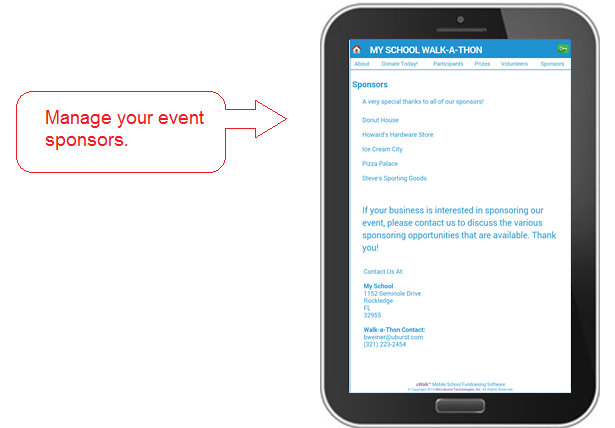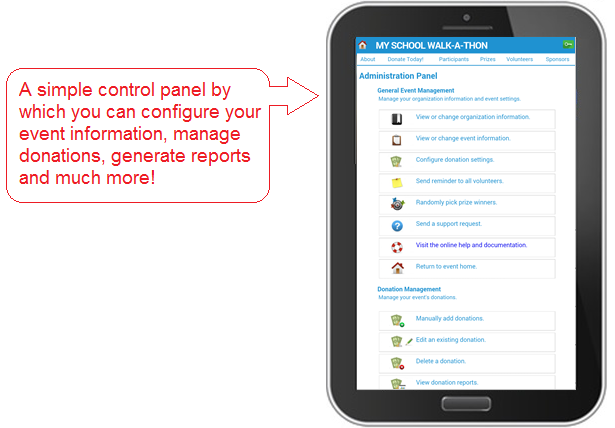 uWalk 2.70
Released April 2016
New April 2016, we have released uWalk 2.70 with these additional features:
Improved Participant Registration and Linking.
The ability for the administrator to get a list of all registered participants.
The ability for registered participants to request donation reports on demand.
The ability to send class donation reports to all teachers.
And new and more exciting Prize Picker!
Various other improvements and bug fixes.


Getting Started With uWalk (15 minutes)
(Recorded December 27, 2014)